Edgar has a broad teaching experience ranging from beginners to professional players. He has taught piano to jazz major students at Codarts conservatory, and given workshops at Artez conservatory and music schools for young students and amateur jazz aficionados.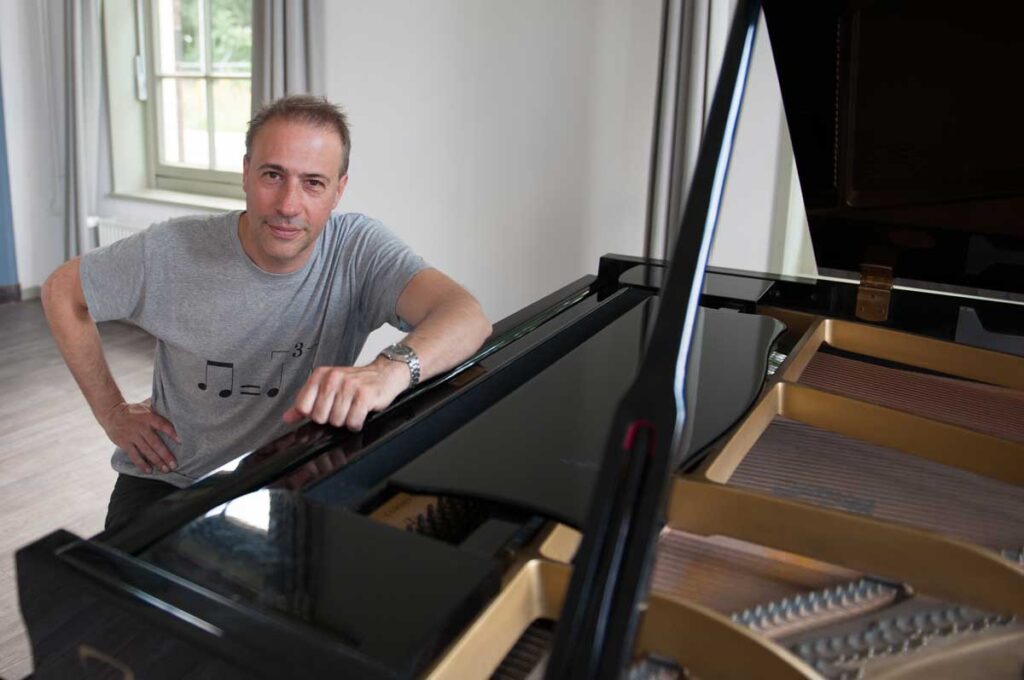 Approach:
Edgar's approach is always geared towards the needs of the student. Subjects that might occur in a lesson vary from:
basic musical elements: scales, chords, rhythm
improvising on simple chord changes
repertoire: step-by-step approach of exposing the student to songs from different eras and styles
harmony: introduction to the different degrees in modern harmony added with practical applications of these harmonies
Where?
You can get lessons online and offline from Edgar. The online lessons will take place on Zoom and can be paid via Paypal or Stripe. In person lessons take place in Edgar's studio in Ede in the Netherlands.
For more information contact Edgar at info@edgarvanasselt.com